Daniel Bergman initiator of remake of Scenes from a Marriage
Today marks Ingmar Bergmans 102nd birthday. Apart from his films being regularly shown, his work lives on through book releases and adaptations for the stage. And now, initiated by Daniel Bergman, a new version of Ingmar Bergman's groundbreaking series for television, Scenes from a Marriage (1973), will premiere on HBO next year, starring Michelle Williams and Oscar Isaac.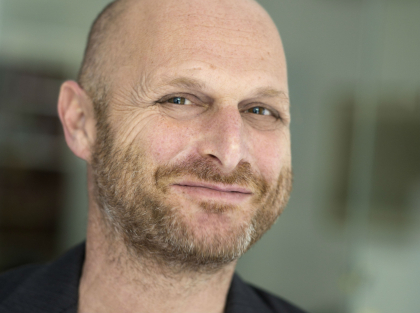 Hagai Levi, creator of Be'Tipul 
and its US version In Treatment as well as the award-winning The Affair, and more recently Our Boys, has adapted Bergman's original script. He will also be directing the drama.
"Bergman's Scenes from a Marriage was a pioneering television series in 1973; it's now part of the international canon. As all classics, it lends itself to new interpretations. Hagai Levi has made a brilliant update of the drama, that will surely bring new audiences to the work," says Ingmar Bergman Foundation CEO Jan Holmberg.
Hagai Levi is also joint executive producer, together with Michael Ellenberg, Blair Breard, Amy Herzog, the leading actors Michelle Williams and Oscar Isaac as well as Swedish producer Lars Blomgren and director Daniel Bergman. The series is produced by Media Res and Endeavor.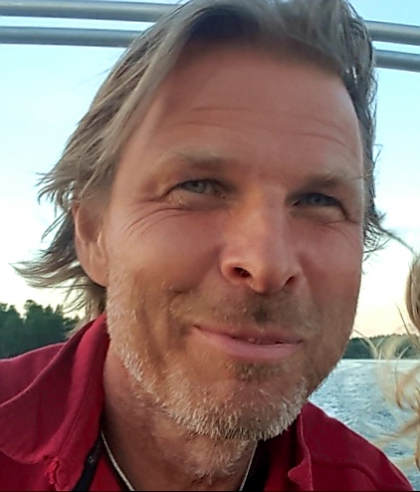 Daniel Bergman on how it all began:
In February 2013, I approached Hagai Levi to ask him whether he would be interested in creating an updated, international version of my father's forty-year-old television drama Scenes from a Marriage. I was deeply touched by Levi's In Treatment, and I realized that Scenes must have been very important to him at the time.
I was delighted when Hagai jumped at the offer with great enthusiasm – and some trepidation. Nevertheless, he took on the project there and then, and he has been working on it ever since. He has managed to overcome his understandable respect and fear of surpassing the original by instead creating a very personal, independent teleplay that has in some peculiar way retained the DNA of the original script. I feel that we in Hagai Levi, have succeeded in attracting an important artist in his own right.
We were soon in need of a Swedish producer, so I contacted Lars Blomgren, at the time head of Filmlance. Lars has long experience of international projects, and his strategic, wise decisions have been crucial during an occasionally rather bumpy ride. Hagai, Lars and I formed a troika that has been driving this project forward.
I am more than delighted that we are now able to embark on this production with our international partners and the HBO hallmark, starring Michelle Williams and Oscar Isaac, and with Hagai as the director. All that remains is to begin shooting, so the audience can enjoy this timeless drama.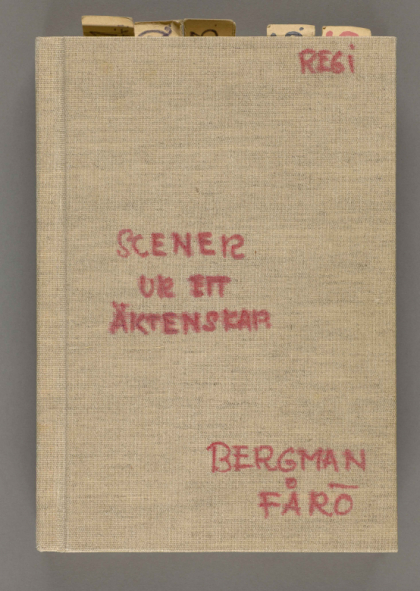 "It took two and a half months to write these scenes, it took half an adult life to experience them." Ingmar Bergman
Scenes from a Marriage was Bergman's first television series. The six episodes are: "Innocence and Panic", "The Art of Sweeping Things under the Rug", "Paula", "The Vale of Tears", "The Illiterates" and "In the Middle of the Night in a Dark House Somewhere in the World". Rumour has it that after the first episod in 1973, the demand for family counselling services peaked across Sweden.
In Bergman's original screenplay, Liv Ullmann and Erland Josephson played the married couple in a 1970s, Swedish context. Hagai Levi's version will be exploring love, hate, desire, fidelity and divorce through the experiences of an American couple in the 2020s. Much has happened in terms of gender equality and human relations in the past fifty years – at the same time, almost nothing has changed.