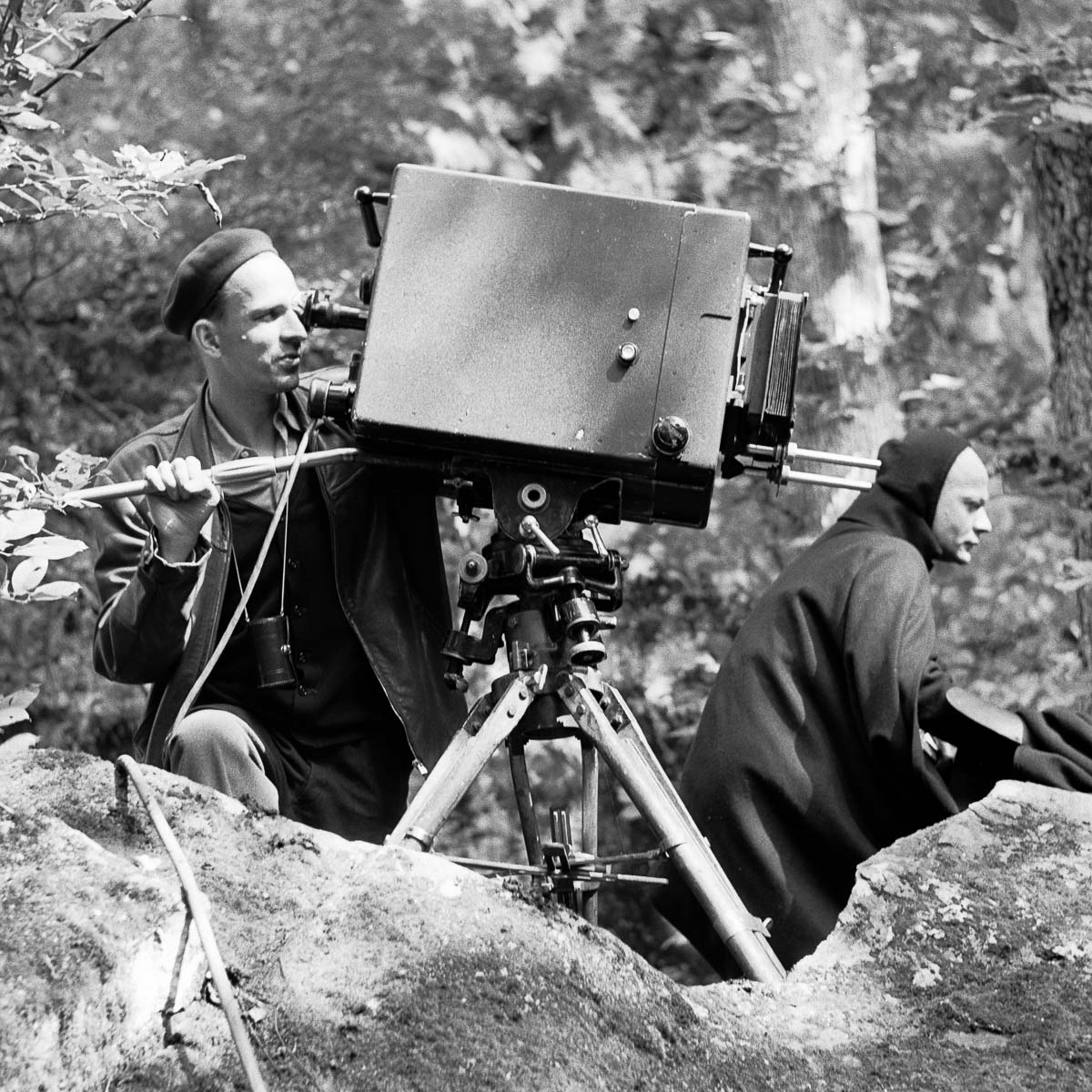 Witness Bergman's lifework in a diagram format, explore his universe and particular places from his life, meet some of the thousands of people who worked by his side, and read a 3-minute introduction to the world-renowned director.
The latest
A work you may have missed, new versions, a unique object from the Ingmar Bergman Archives and news from the world of Bergman.
Films on Bergman
Unreleased film material, Bergman monologues performed by actors from the Swedish Royal Theatre and anecdotes from film shoots.